THE
FACES
Modern urban hotels
Discover St. Petersburg with us
THE FACES is a perfect starting point for those who want to experience local life and feel the atmosphere of the city. We want to share our vision of St. Petersburg, so unlike the typical pictures and cliches. We will be happy to be your guide and to help make your trip to St. Petersburg interesting, memorable, and full of events.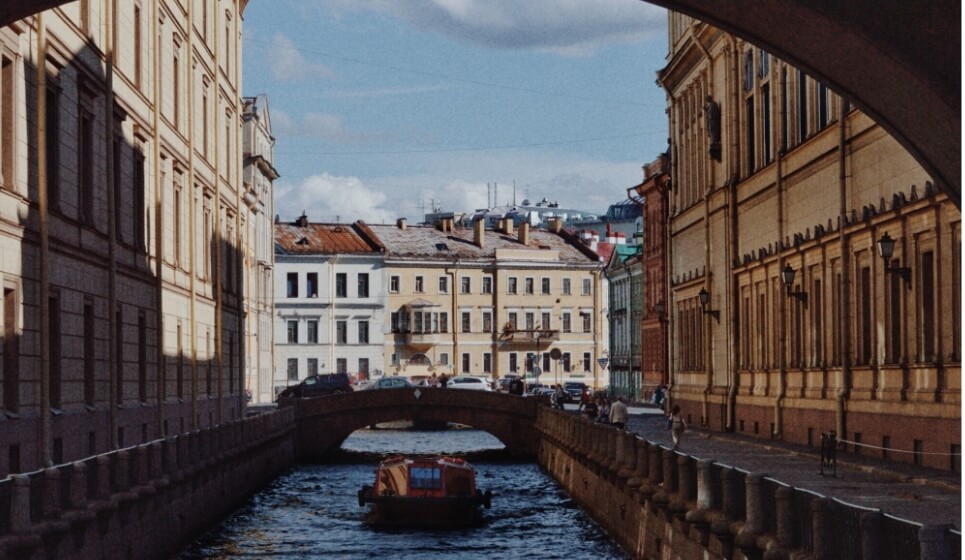 St. Petersburg as You've Never Seen Before
St. Petersburg always leaves something unsaid. No matter when you visit, the city will always find something to surprise you with.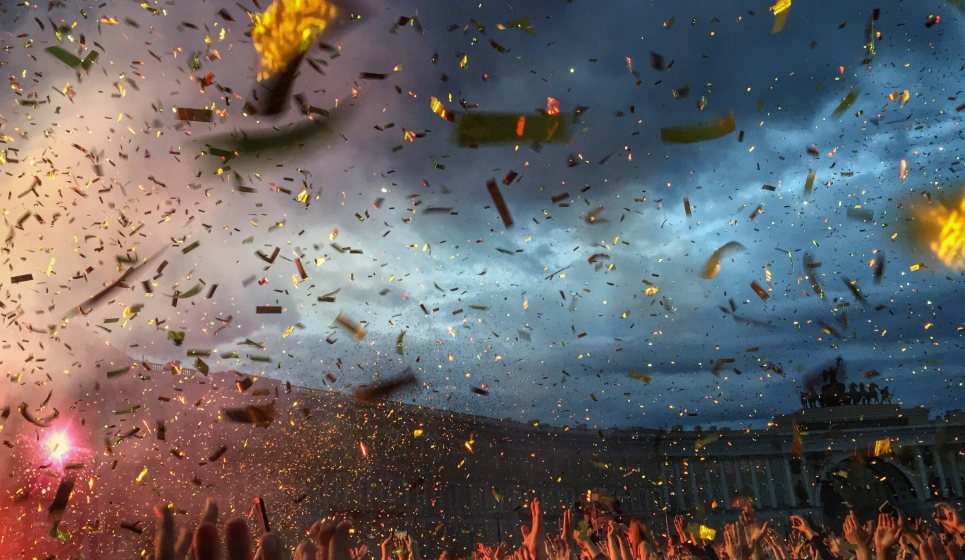 At the Heart of it All
Even if you are a regular guest at THE FACES, we're sure that we'll be useful and interesting for you again and again. We constantly monitor the city life and can recommend sights and events that deserve your attention.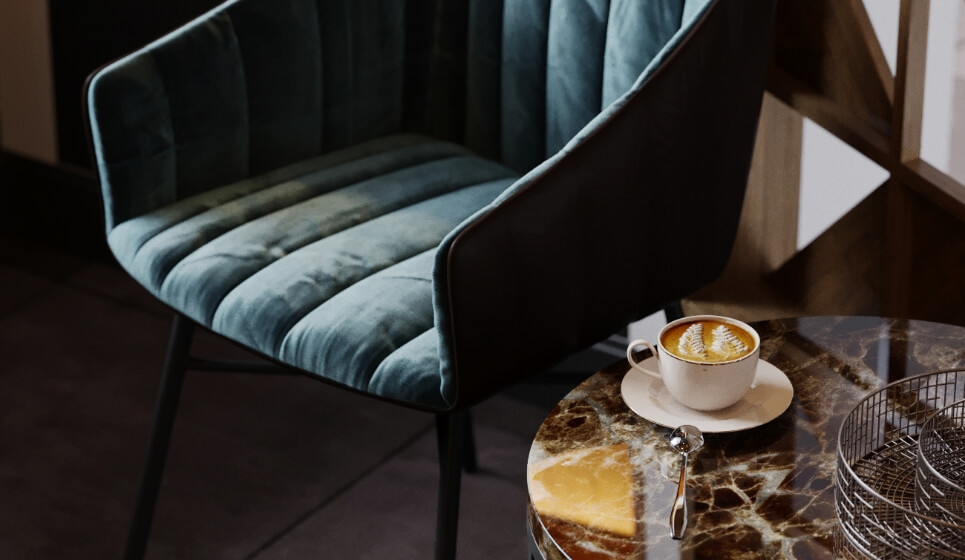 The Journey Begins Right Here
Our hotels are located in buildings built at the turn of the 20th century. Leading by example, we demonstrate how new formats can harmoniously fit into historical heritage. We hope that your stay at THE FACES will turn into a sweet memory of your trip
Contacts
7g Mira str., Saint-Petersburg, Russia
5b Malaya Morskaya str., Saint-Petersburg, Russia